Watermelon Seeds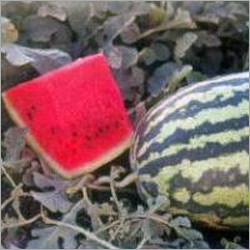 Watermelon Seeds
Price And Quantity
Product Specifications
Product Description
Watermelon Seeds
We offer different varieties of Watermelon Seeds to the clients all over the country. Our Watermelon Seeds are hugely sought-after as they have high germination rate. Additionally, the Watermelon Seeds promise high yield. We offer Watermelon Seeds in bulk and at reasonable prices. Moreover, we are a renowned name as Watermelon Seeds Manufacturer and Supplier in Jalna, Maharashtra.
FAQs
In which month watermelon seeds grow?
In North Indian fields, watermelons are planted in February-Walk though in North eastern and western India best season of planting is during November to January. In South and Focal India, where winter is neither extreme nor long, these are developed practically round the year.
How many years do watermelon seeds last?
Store watermelon seeds in a cool, dim, and dry spot and consistently put seeds in a sealed shut holder to keep out dampness and mugginess. At the point when put away under these circumstances, watermelon seeds can stay feasible for quite some time.